Cityographer (city map generator/editor) is still in an alpha testing status, but meanwhile we've released the first of several map icon packs.  The first icon/symbol pack is focused on modern cities and it includes over 125 buildings plus a bunch of other images.
You can use these images with any map or image editor that can import PNG images.  See the full size samples below.
Importantly, if you are a publisher, you may publish maps using these graphics, just follow the license in the linked product description.  (A copy is included in the download too.)
Here is a list of the graphics included:
Arena 2
Bank 5
Box Store 5
Cafe 5
Capital Building
Church 5
Convenience Store 5
Dorm 4
Elementary School 2
Factory 5
Fast Food 5
Greek House 4
Grocery Store 5
High School 2
House 12
Kiosk 2
Lecture Hall 4
Library 2
Lincoln Memorial
Mansion 5
Office Building 9
Restaurant 5
Skyscraper 6
Stadiums 3
Strip Malls 11
Tenements 5
Townhouse 6
White House
Also included: Bus Stops, Fountains, Mailboxes, Parking Lots, Swimming Pools and more!
Here are a couple of full size building samples: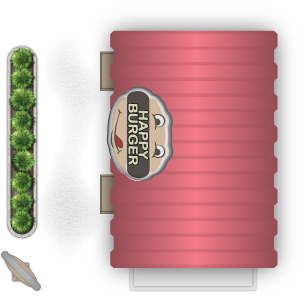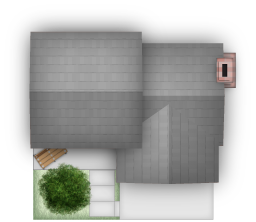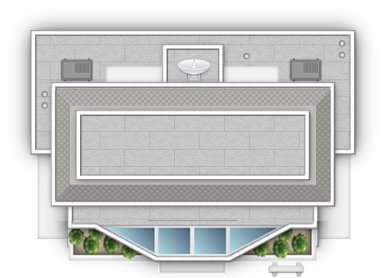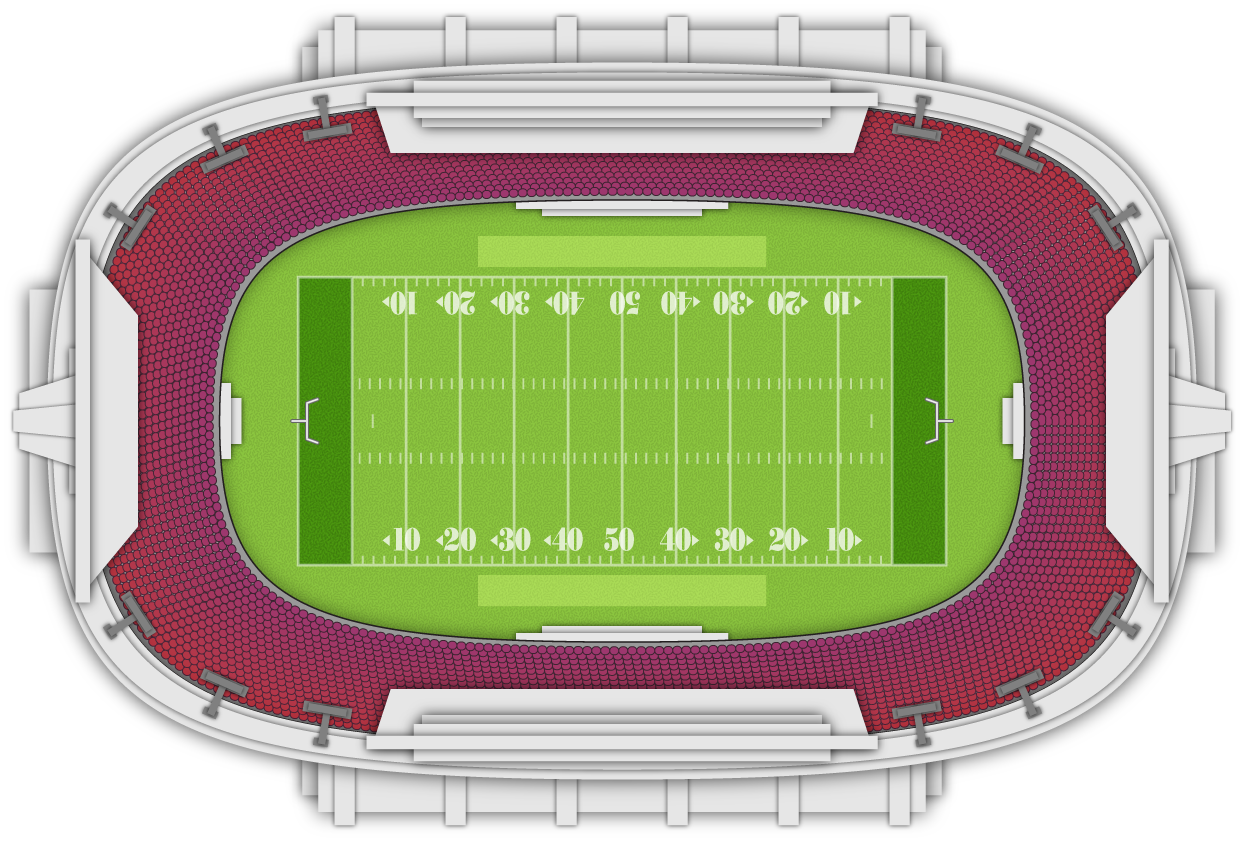 We do expect to make Cityographer more widely available as soon as it reaches beta status.